Now you can maximize your digital marketing efforts with web analytics. You can achieve heights of Pakistan with our consultancy services.
Why Web Analytics:
With web analytics you can develop a deeper understanding of your customers and how you can plan improved digital marketing strategy. Web analytics is not just a tool to measure web traffic but it also acts as an active device in business and market research. It helps one to evaluate how traffic to a website show variation, after the promotion of a new marketing campaign. Web analytics offer information about the number of visitors to your website and the number of page views in a particular period of time. It helps in shaping traffic and popularity trends which are useful for market research. In this era no one can deny the importance of Web Analytics.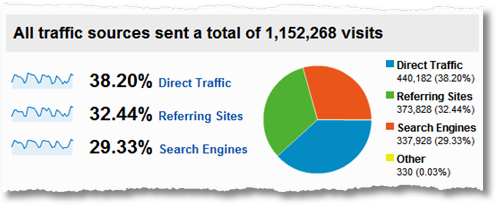 Our Team and Web Analytics:
Our team will hold your hands in your journey of success and with our consultancy services regarding web analytics, your website will figure out where it stands. Reporting and analytics have always been an integral part of what we do. We cannot plan further strategies and improve ourselves without having sound knowledge of where we stand today. At this point web analytics will play its role. Web analytics will provide us with meaningful insights into and make us aware of our strengths and weaknesses and finally materializing our efforts. In this game of materializing our web analytics services will help you to a great extent. Our services will help you answer questions like:
What role web analytics will play in driving traffic to your website?
How web analytics track visitors interacting with your website?
It will help you check successful devices?
Web analytics track that your marketing strategy shows desired action?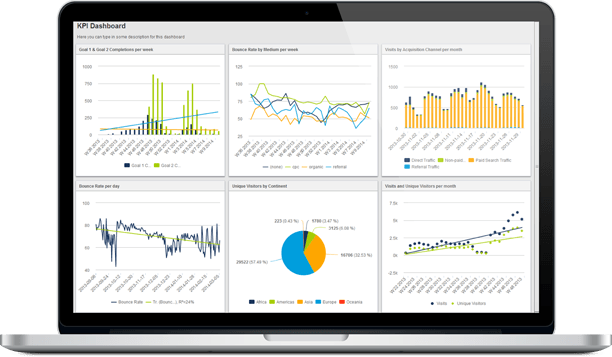 With our consultancy services you would get the detailed knowledge of all critical information about your website. Our team will help you in making deep observation easily according to your unique needs. We will guide on the road of success. For us our customer is king, and working with us would be royal experience for you and your website. With this vision, our team can and we will continue to recover your website's efficiency and close the loopholes toward lead adaptations.